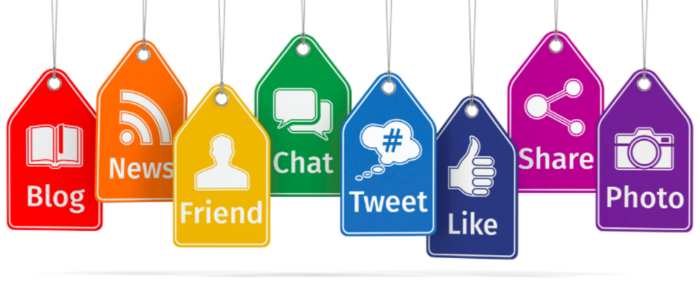 Marketing is arguably the make or break factor in determining the success of a company. Whether it is a product or service being offered, its visibility is extremely important if business owners want to create sales. Transactions cannot take place between a buyer and seller if consumers are unaware of the product or service being offered in the first place. Marketing is defined by the Business Dictionary as "The management process through which goods and services move from concept to the customer, which includes the coordination of four elements called the 4 P's of marketing." The four P's of marketing are product, promotion, price, and place (or distribution), and if companies want to make their brands the best that they can be, they should make sure that they define what their strategies are to achieve these and execute them properly.
Over the past few years the popularity of social media has made this crucial task a little easier. With billions of users worldwide who frequent platforms such as Twitter, Instagram, and Pinterest, social media provides easy access to the consumer market. Today, companies are figuring out how to profit off of social media and users can find their browsing experience sometimes being overshadowed by the presence of advertisements and e-commerce clickbait. Social media has conditioned a whole generation of people who demand everything be completed in a matter of seconds, whether it be internet service, food service, or anything else. This is what keeps these platforms so popular because people have gotten used to the fact that they can consume music, photos, videos, and movies in a matter of seconds.
Everything is within their reach at the tap of a smartphone. By using this power that social media now has, companies can manipulate consumer's frequent use of technology to their advantage and use it to generate sales revenue.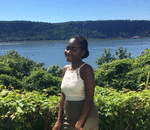 Posted By: Vanessa Owusu
Saturday, December 15th 2018 at 5:12PM
You can also
click here to view all posts by this author...