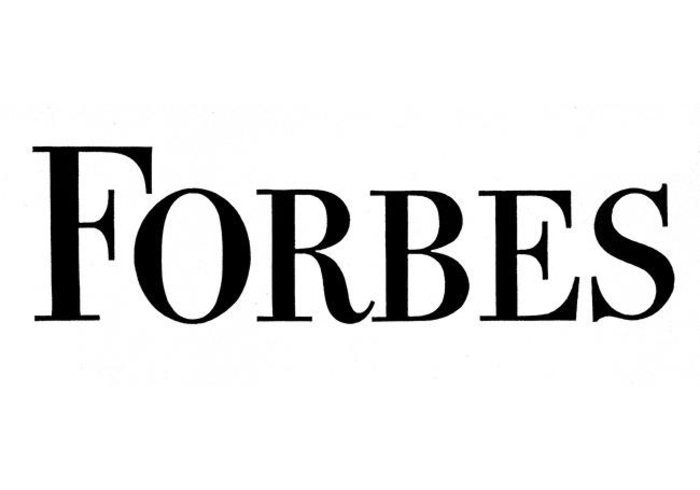 Article written by: Sophia Matveeva
https://www.forbes.com/sites/sophiamatveeva/2019/05/05/professional-development-for-entrepreneurs-why-it-matters-and-how-to-do-it/#5f3f87a71f08
Entrepreneurship is hard on many levels, but one difficulty I did not foresee was the need for personal and professional development, which big companies often provide. While the myth of the entrepreneur is that of a visionary, following their instincts to build a global behemoth, the reality is that entrepreneurs are professionals, and need help to develop professionally.
Without feedback and a structure that a good corporate gives employees, entrepreneurs can be left in a vacuum, not understanding what they are doing wrong. In fact, startups often outgrow the capabilities of their founder, and venture capital investors hire professional CEOs to replace them. In a study of 212 startups, Harvard Business School academic Noam Wasserman found that it less than half Founder-CEOs were still CEO after three years, and less than a quarter of the CEOs of the companies that reached an IPO were Founder-CEOs.
While some of this change is because the founder is simply not interested in building the processes that come with scaling, another aspect is the lack of the founderís development as a leader. So how can founders solve this problem, in the absence of a boss or a corporate development program?
Just like they solve all the other start-up problems: recognize there is an issue and make a plan to work on it. I realized this when one of our investors gave me feedback about the way I handled a meeting, and suggested that I invest in my development by getting a coach.
This happened seven months ago, and I do see changes in my work and life now. Company meetings run better, there is more clarity in what everybody is doing, which has resulted in a better product for our users and more revenue for the company. However, I also see the amount of work and energy this has taken from me, which leads me to conclude that taking your development into your own hands is like getting a part time job. Just like a job, it requires a vision of what you want to achieve, a strategy to get there and a team to help you along.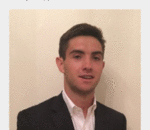 Posted By: Derek Lyons
Sunday, May 5th 2019 at 2:30PM
You can also
click here to view all posts by this author...